Comcast Coprorate Headquarters building
Defining America's Skyline
Construction
Bringing Your Projects to Life
Home
Protecting Families & Homes
CODA Tech Square
The Possibilities Are Endless
Aluminum Extrusion is Who We Are...
Keymark Corporation is a premier full service aluminum extrusion company providing quality aluminum extrusions throughout the United States from our locations in Fonda, NY and Lakeland, FL. Our extensive experience in the aluminum extrusion industry since 1964 gives Keymark the skills and knowledge necessary to produce extrusions from the most basic to the extremely complex designs. Additionally, the design and manufacturing capabilities Keymark possesses allow us to provide the customer with all the services required to produce the aluminum extrusion they need from the design stages all the way through to the custom finishes that need to be applied to them. Keymark's capabilities include:
We are excited to provide extrusions for any size projects. Keymark manufactures custom and stock aluminum extrusion profiles for Building & Construction (Curtain Wall, Commercial Windows, & Storefront) projects. We also provide aluminum extrusions for the Automotive, Consumer Durables, Distribution, Electrical, Machinery & Equipment, and Transportation industries. Contact us to find out how we can help you with your aluminum extrusion needs.
Why Aluminum Extrusions...
Recyclability: Aluminum is the most recycled metal in the world. Seventy-five percent of all the aluminum ever produced to date is still in use today.
Light Weight: Aluminum extrusions are about a third of the weight of steel making them ideal for projects where weight is a limiting factor. This unique trait also allows for easier handling and installations of the extrusions.
Strength: Despite their lightweight characteristics, aluminum extrusions can still be made as strong as necessary for most applications. Additionally, while steel will become brittle at low temperatures, aluminum extrusions increase in strength giving them another advantage over steel.
Durability: Aluminum extrusions naturally generate a protective oxide coating which keep them from rusting. Anodizing the extrusions, which is an option that Keymark can provide, can enhance this protection.
Reflective: The high reflectivity of aluminum extrusions makes them the aesthetically pleasing choice in many applications, especially in the building industry.
Noncombustible: Aluminum extrusions are non-sparking, noncombustible, and nontoxic
Versatile: There are many different finish options available for aluminum extrusions making them a material that can be used in many different applications. Keymark provides anodizing, wet paint, powder paint, and various thermal enhancements as options for our aluminum extrusions.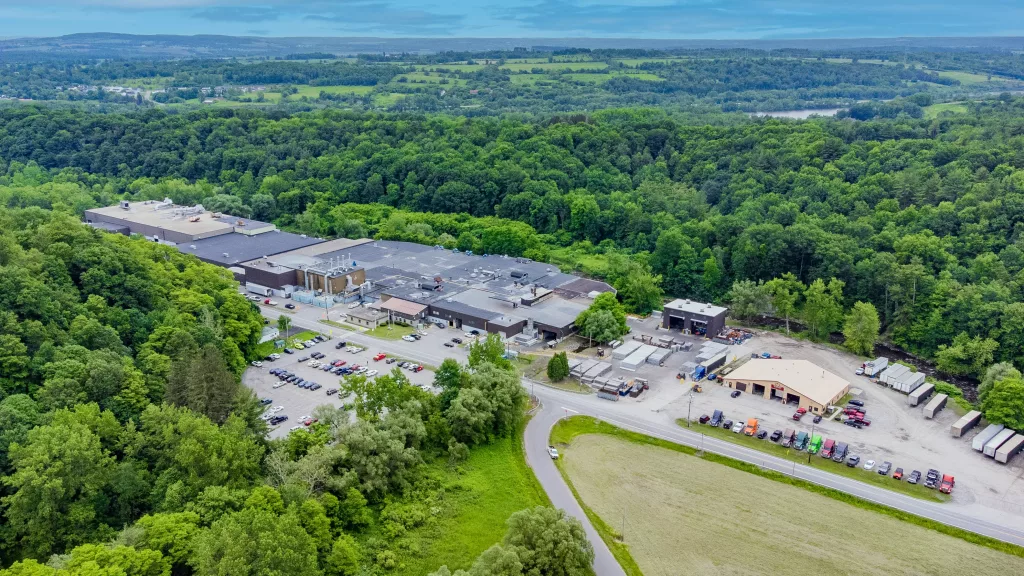 Updated: 11/28/2023
Current Cost: $ 1.169 per lb at 9:00 A.M. (E.S.T.).
Quarter 1, 2024: $ 1.209
Quarter 2, 2024: $ 1.229
Quarter 3, 2024: $ 1.246
Quarter 4, 2024: $ 1.260
*The prices quoted above are not representative of a real time quote, but rather an indication of the current aluminum market at time of publication.  Keymark Corporation assumes no liability whatsoever for any action taken in reliance on the accuracy or timeliness of this information, or for direct or indirect damages resulting from use of this indication of commodity market trends.