Comcast Coprorate Headquarters building
Defining America's Skyline
Construction
Bringing Your Projects to Life
Home
Protecting Families & Homes
CODA Tech Square
The Possibilities Are Endless
We are the premier full service aluminum extrusion company featuring in-house finishing capabilities including: anodizing, casting, extruding, extrusion die construction, painting (acrylic, kynar, & powder coating), thermal barrier, thermal strut, and custom packaging. 
We manufacture custom and stock aluminum extrusion profiles for the Automotive, Building & Construction (Curtain Wall, Commercial Windows, & Storefront), Consumer Durables, Distribution, Electrical, Machinery & Equipment, and Transportation markets. Our company has locations in Fonda, NY and Lakeland, FL, and has been in business since 1964. Find out more about us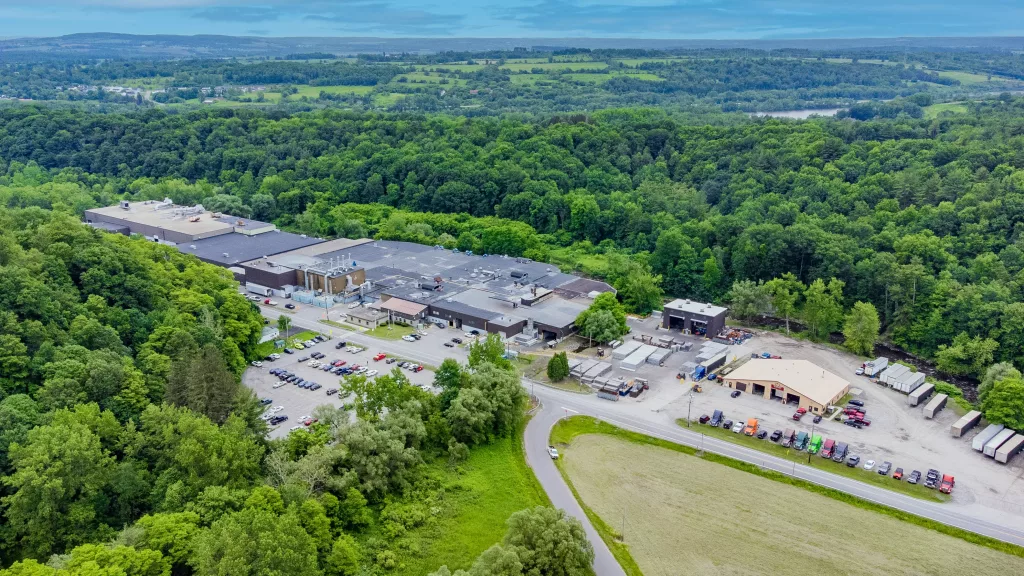 Updated: 12/01/2021
Current Cost: $ 1.449 lb at 9:00 A.M. (E.S.T.).
Quarter 1, 2022: $ 1.441
Quarter 2, 2022: $ 1.440
Quarter 3, 2022: $ 1.445
Quarter 4, 2022: $ 1.441