Thermal Strut Capabilities
Thermal Strut Capabilities
At Keymark Corporation, we utilize our production facilities to offer the very latest in fenestration energy performance offerings in Thermal Strut. Thermal Strut creates a mechanical bond between polyamide strips and the aluminum extrusions. This system allows the flexibility of producing two-tone aluminum extrusions with high performance paint or anodizing on the exterior while offering an entirely different finishing option on the interior. The system also enhances our ability to redesign complex extrusions and expand the circle size of the total design.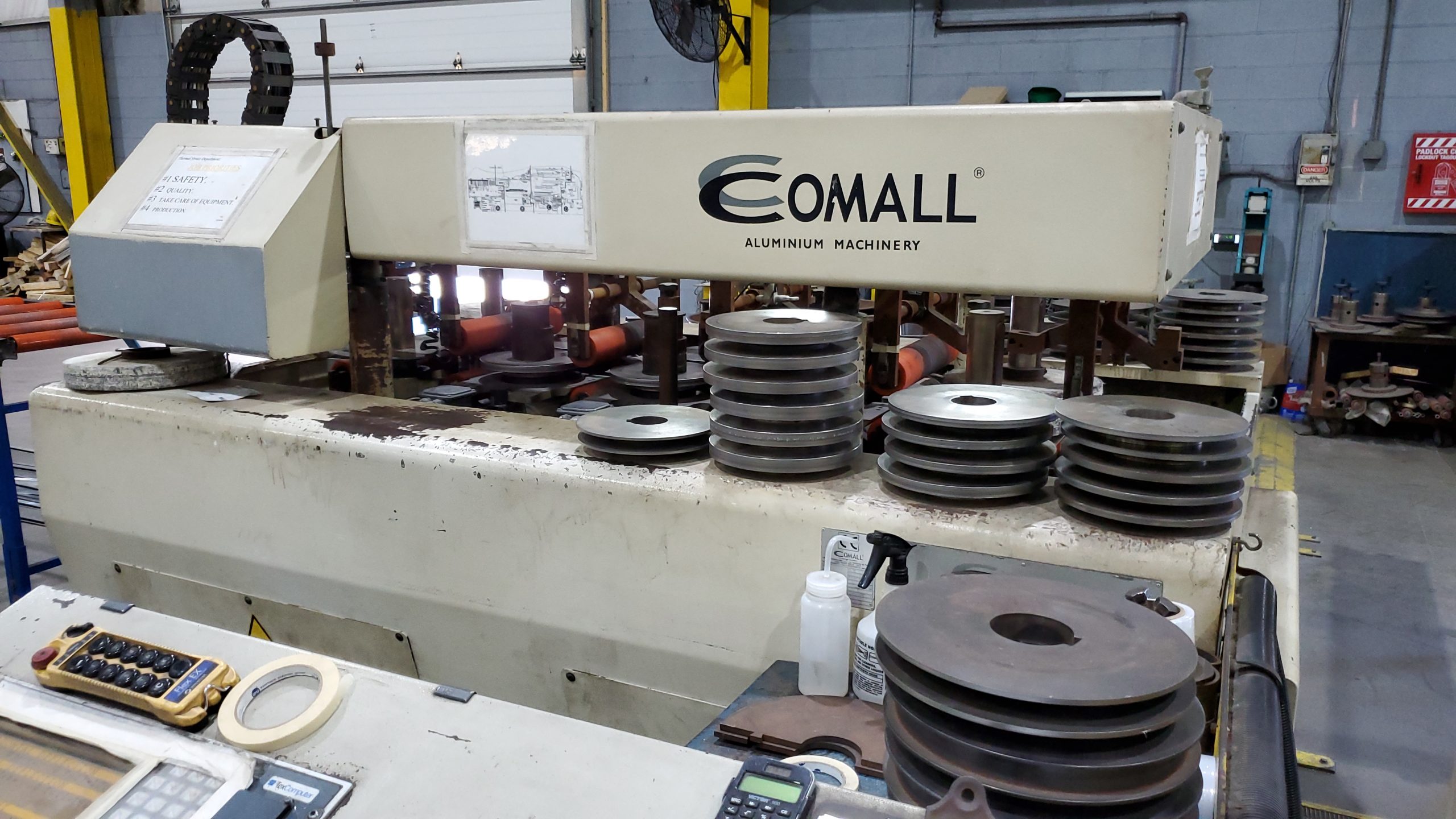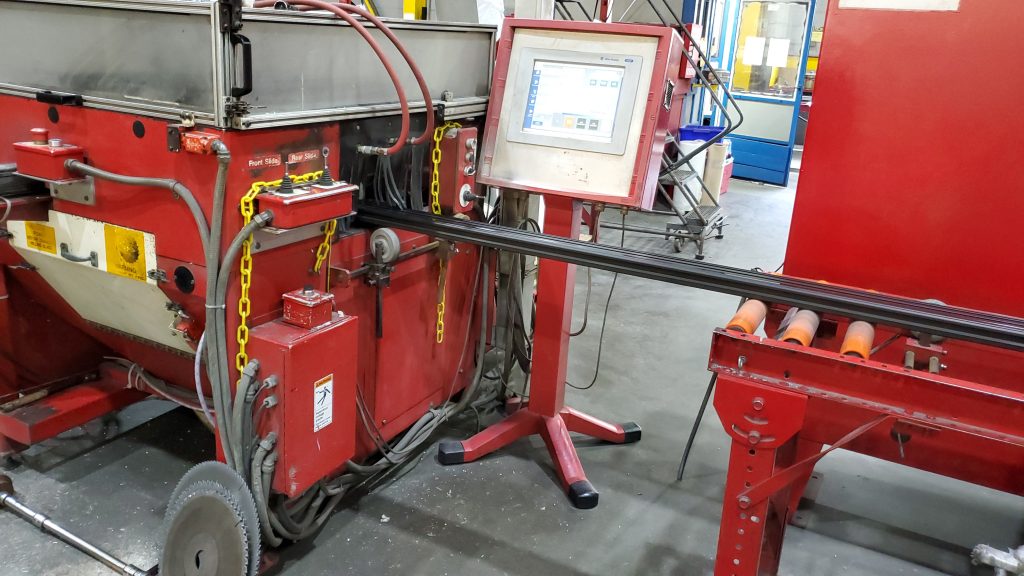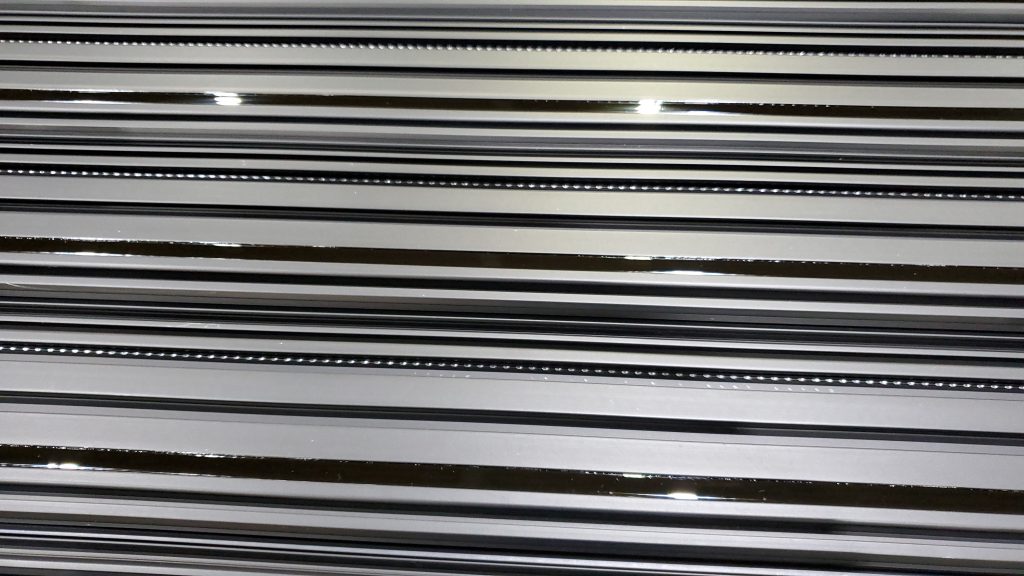 Advantages of Thermal Strut
The I-Strut is mechanically bonded between the aluminum frame.
The I-Strut and the aluminum frame have identical coefficients of expansion. As a result, thermal break I-Strut systems resist the thermal cycling, which occurs in actual building conditions better than any method available. The standards used to measure I-Strut are published in AAMA TIR-A8-04.
The strut resists corrosive effects of chemicals used in cleaning in both maintenance, manufacturing, and installation.
High melting temperature – I-Strut will withstand heat in fenestration systems better than any other system, resulting in improved structural integrity.
The use of polyamide strut also allows for a new versatile level of product design. With this method the two separate extrusions can easily have different paint or anodize combinations, which adds significant flexibility to each individual use.
Dry shrinkage concern with polyurethane is eliminated.
Increased structural strength.
Ability to make various window systems with the same aluminum profiles, using different sized polyamide struts.