Over 125 Years Of Combined Engineering Expertise. Keymark's engineering department offers technical assistance on a wide variety of aluminum extrusion applications. Whether you're working on a prototype, reworking a standby or starting to rethink a project, our engineering team will collaborate with you from the start. We will help translate your ideas into viable and cost-effective solutions to any design challenge. Since precise application of tolerances can be confusing, our engineering staff is also available to assist you with determining tolerances. The level of precision obtained will provide you with the quality you need, while helping you to lower your overall cost. Keymark customers can rely on responsive, innovative, and accurate assistance from our experienced engineering experts.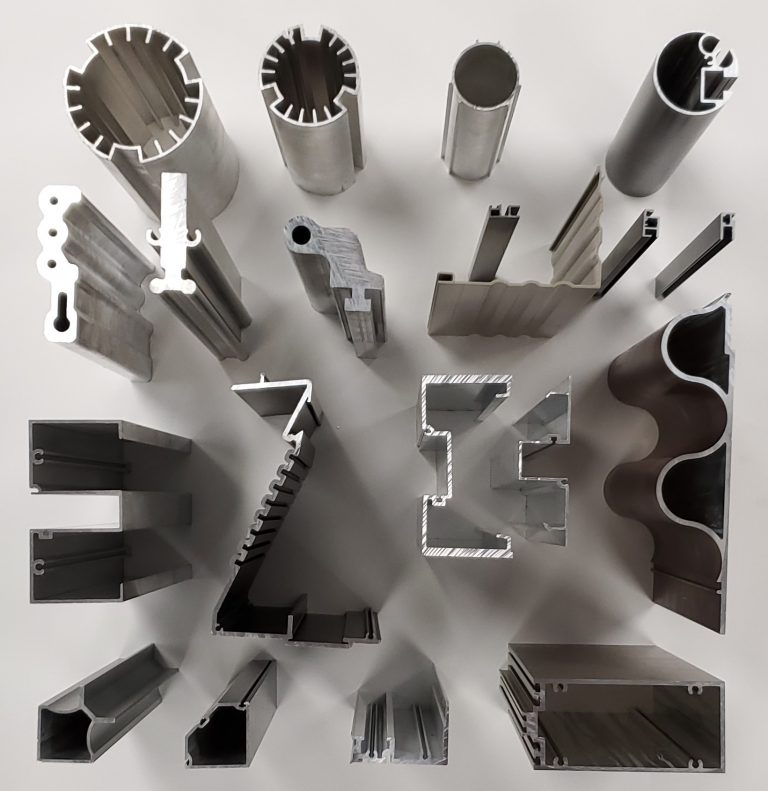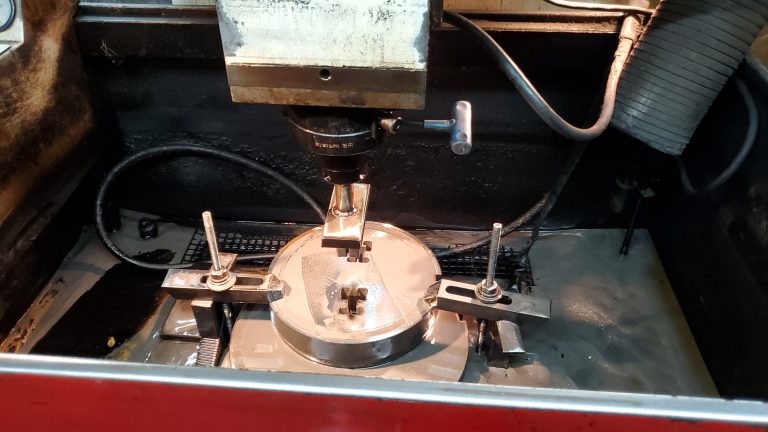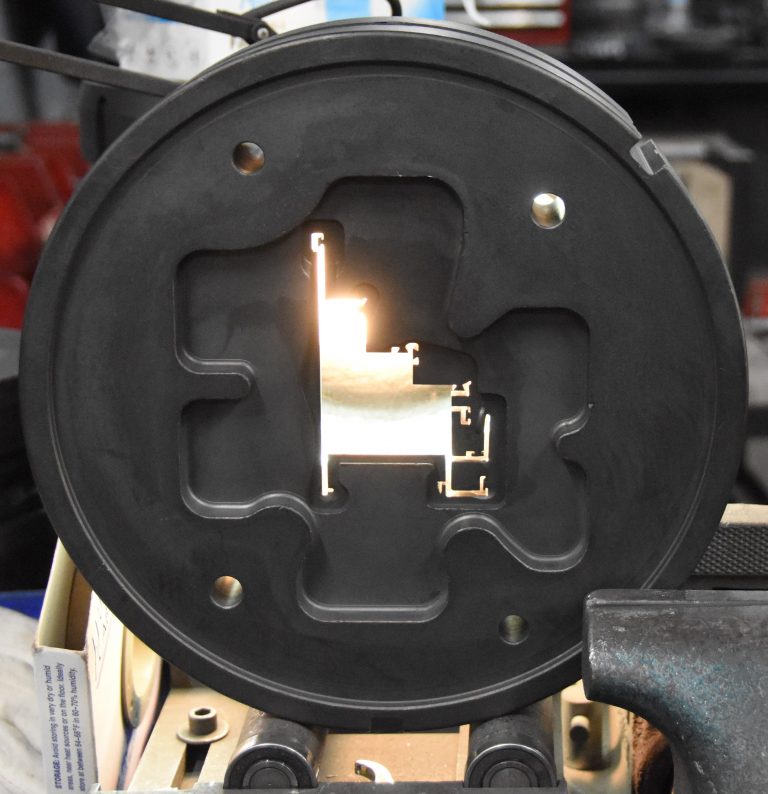 Custom In-House Tool & Die Manufacturing
Precision is key. Our in-house die-making capabilities allow us to produce extrusions with exacting tolerances for precise specifications and gives us control of the entire manufacturing process. Keymark's die team uses the latest technologically advanced manufacturing systems, so we can guarantee snap/slide fits before manufacturing begins, we analyze your part design thoroughly – including all measurements, dimensions, and tolerances – and assemble mating parts by computer programs to catch potential mistakes before tooling is created. After uncovering and solving any potential problems in processing, performance or fit, we use our CAD/CAM system to create the tooling and then extrude to exacting standards to make sure your mating parts work. Allowances are made for extrusion distortion and post-extrusion cooling shrinkage, to ensure each part's performance.